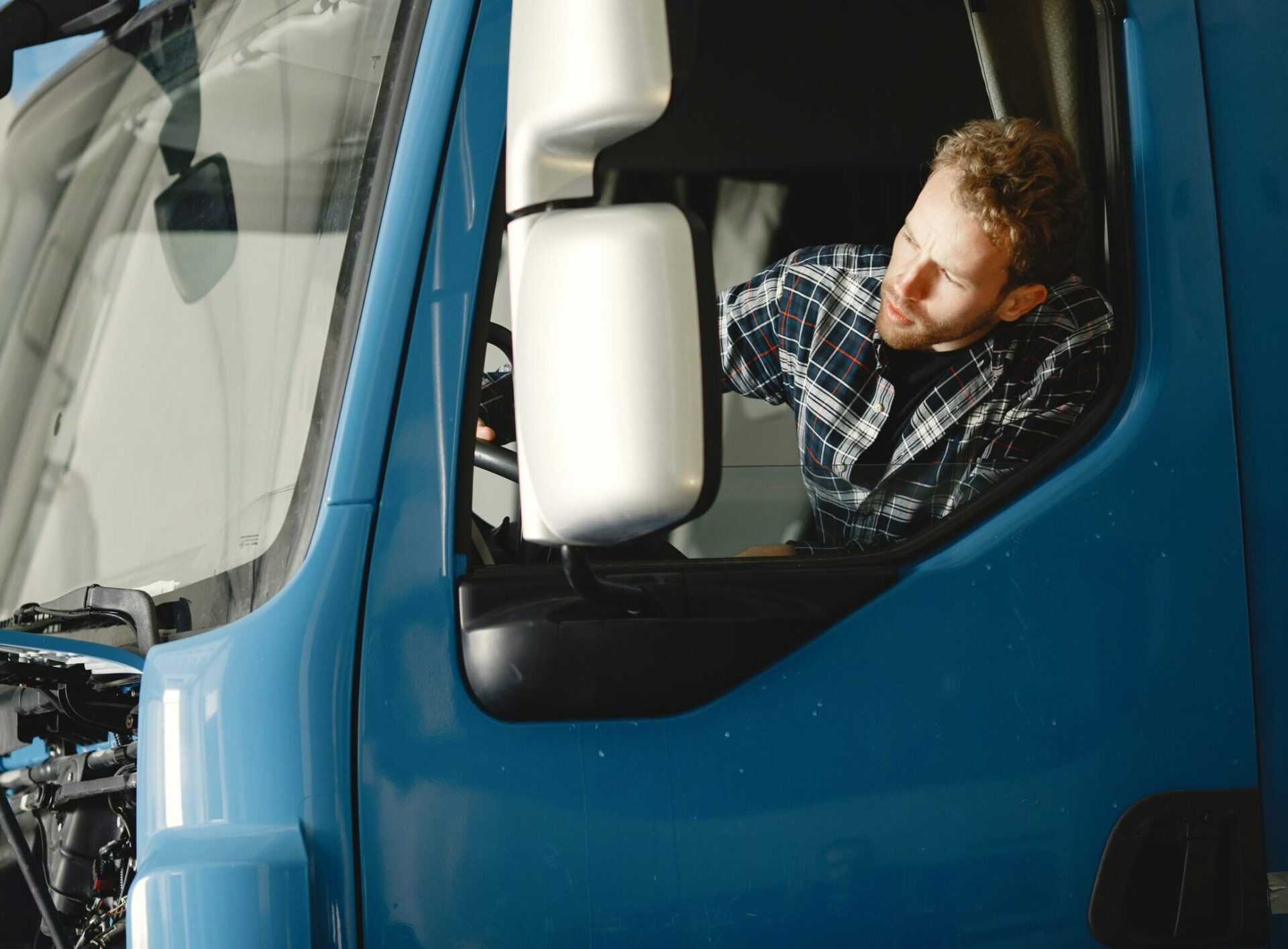 Learning to navigate the FMCSA's regulations and DOT safety ratings is a constant in the trucking industry. For both carriers and drivers, becoming familiar with the different categories of safety ratings and their implications for their operations is central to having a successful business and avoiding suffering the harsh consequences of a negative score.
What are the DOT's safety ratings? Safety ratings serve as an indication of how adequately an MC's safety compliance program meets the FMCSA's requirements, based on the result of a compliance review.
During a compliance review, the carrier must have a number of documents up to date and have good safety management controls. The documents reviewed during this audit include:
Proof of financial responsibility
Driver qualification files
Drug and alcohol testing records
Hours of Service records
Vehicle inspection and maintenance records
Hazardous materials records
An accident record with supporting documents
There are 4 types of DOT Safety Ratings:
Not Rated: This is the initial rating every MC has when they're starting out. What it means is that the MC hasn't completed the first comprehensive compliance audit yet.
Satisfactory: This rating indicates that your company has a good and effective safety and compliance program implemented. Take it as an official approval dispensed by the FMCSA.
Conditional Rating: As the name implies, this is a rating that comes with a condition of improvement. This rating means that the FMCSA will let you keep operating your business with the intention of making significant improvements. This rating has broader implications for your business that we'll explore in the rest of this blog.
Unsatisfactory: This rating means you have failed the audit and your operating authority will be revoked if substantial improvements are not made within 45-60 days after the audit.
Implications of a Conditional Rating
Getting a Conditional Safety Rating or an Unsatisfactory one will have a significant impact on the everyday operations of your trucking business. These safety ratings are documented and updated in the SAFER system, where brokers and other members of the industry can access them. For instance, once you get a conditional rating freight brokers might think twice before assigning you loads or will offer cheaper rates on the loads, they give you.
A conditional rating can also impact your insurance premiums. Insurance companies want to know that they're covering companies that care about their business and that won't cost them money. Having a conditional rating means you can potentially cost the insurance company a lot more in the form of crashes, and they will charge you more because of that.
Additionally, if one of the drivers operating under your Authority does get into an accident, you will be more vulnerable to plaintiff attorneys who will use your conditional rating to get a higher settlement for their clients.
How to fix it
A conditional safety rating can follow your company for the longest time and have a negative impact on your business. There are two main ways to change the conditional rating. 
Submit a safety fitness upgrade request: To submit this request, you must have enough evidence that you've implemented a Corrective Action Plan that addresses the issues identified by the auditor and shows the plan has had an effect on your operations. With this request, you recognize there were violations in place and you've made the necessary changes since the audit to correct them.
Appeal the proposed FMCSA Safety rating: This appeal does not require a corrective action plan, because contrary to the safety fitness upgrade request when you appeal the rating you are arguing there was a mistake at the time of the audit and you should have received a different rating. This request must be submitted within 90 days of the proposed safety rating.
How to avoid it
The simplest way to avoid a Conditional or Unsatisfactory Safety Rating is to have a great DOT Compliance program in place.
We can help you with that! Our DOT experts will be with you every step of the way to make sure you get that satisfactory rating or assist you in implementing a corrective action plan.
OUR DOT PROGRAMS