Tired of spending and not saving?
With our preferred fuel card partner, RXO, we are committed to helping fleets of all sizes succeed by saving over $1,000 a month.
Disrupters and Boundary Breakers
Signing up for the RXO Fuel Card gives you access to over 2,700 in-network locations. The largest and most diverse networks in the industry which means greater savings.
RXO Fuel Card is accepted everywhere
Get an instant fuel discount and save an average of 40 cents per gallon at participating TA/Petro, Love's, AMBEST, 7Fleet, Kwik Trip, Kwik Star, Road Ranger, Casey's, Kum & Go, Sapp Bros, Sheetz, Quick Fuel, Cash Magic, Allsup's, and Irving
RXO gives you the option to have an open line of credit, security deposit, or pre-paid fuel card
Receive preventive maintenance and tire discounts from major brands like Bridgestone, Michelin, Goodyear, Yokohama, and many more at all TA Truck Services
RXO Fuel Card stands out by:
No minimum gallon requirement
No contract, monthly or yearly fees
Dedicated account manager
24/7 customer service for English and Spanish speakers
Mobile application with discount locator along with transaction reports through a Fuel Management Portal
What are you waiting for? Start taking advantage of all these great benefits now and don't lose the opportunity of saving money on the biggest expense in trucking.
The fuel card that real truckers use!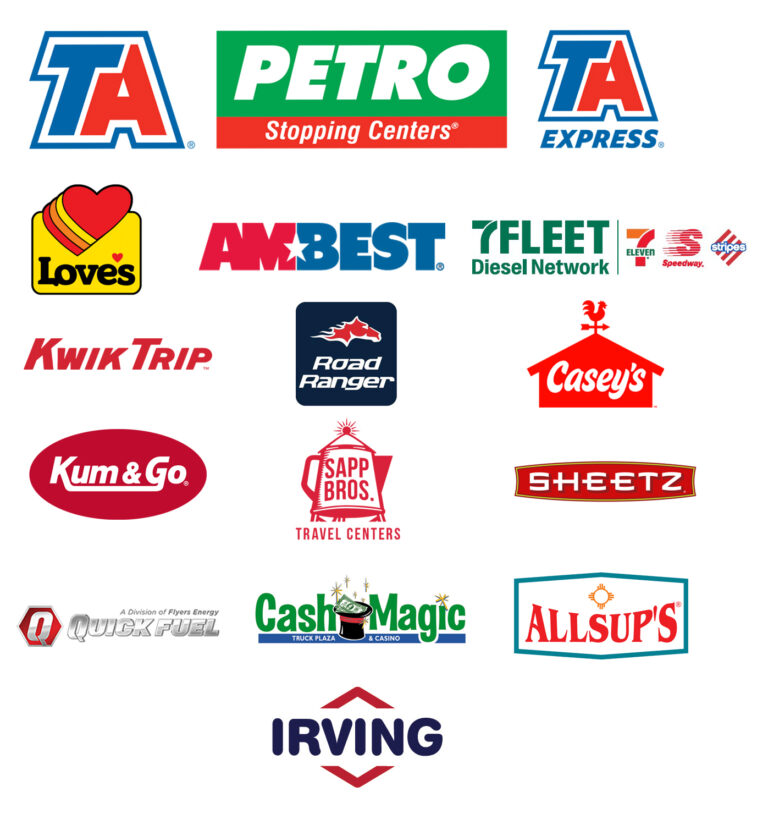 Limitations:
The $1k saving refers only to fuel card savings. Additional savings on maintenance and tires available
The card will work at any location that accepts a WEX card but not all locations provide a discount